Help Web Young Grow
WebYoung is not just for fans of beautiful, petite, and young teens. We are a community of young porn enthusiasts who enjoy the true beauty of youth and that sexual energy you can only find in fresh 18 and 19 year old teens. We are proud of the close relationship we share with our members, many of whom are talented artists, photographers, and story tellers.
If you'd like to help contribute to making WebYoung the best young porn movie site online, we'd love to hear from you.
We are constantly on the lookout for new talent, including:
Teen Models - Ladies, if you think you'd like to become a part of our site, showing your sensual, sexual, playful side, and to be worshipped by an adoring audience, contact us!
Scouts & Agents - If you represent teen models that you think would be a good fit on WebYoung, please drop us a line, we're always looking for new fresh talent.
Musicians - Our soundtracks play an important role in our videos. If you are a musician, if you think your talents could enhance our videos, let us know, we'd love to hear a demo.
Directors - Do you have experience shooting glamour or softcore erotica videos? We're looking for directors around the globe, use the form to the right to get in touch and we'll take a look at your portfolio.
WebYoung isn't just another site selling sex. It's by fans, for fans, and people who appreciate the beauty and sexuality of young teens. Get involved and help the our community grow!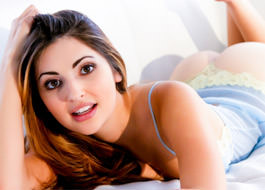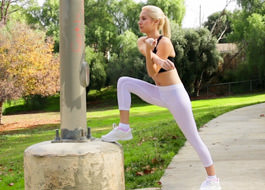 Contact Form