Mommy's Girl
- Mommy Always Knows Best
A mother's instinct is always to educate her young. Mommy's Girl takes that instinct a little further and brings you stories of sexy experienced step-mothers and women of authority who guide and seduce young beautiful teens into the ultimate lesbian experience. From a first kiss to oral sex, this milf pornstar on gullible teen seduction fantasy while get you all warm inside.
Girls Try Anal
- Lesbian Anal Fantasies Revealed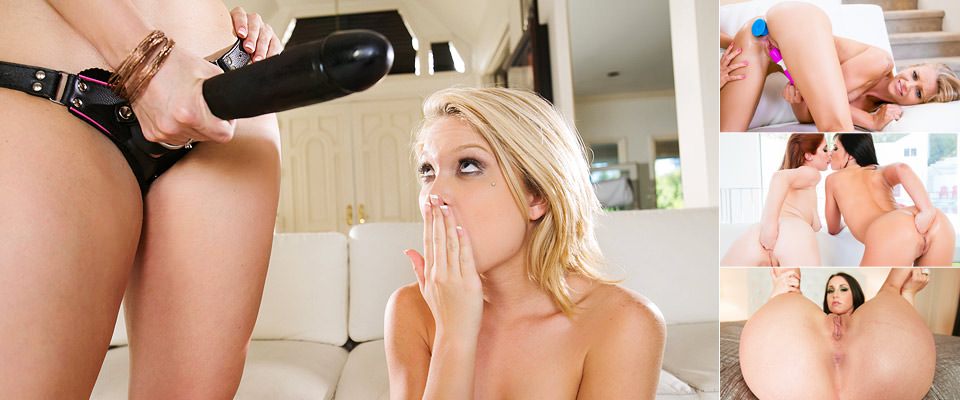 Girls Try Anal provides you with 100% authentic, real first time lesbian anal sex videos. This means, first girl on girl anal experiences, experiments, and women who overall want to worship each other's luscious booties. With hardcore ass fucking and lesbian anal sex debuts, you will enjoy dirty, sexy, and raw all girl gonzo porn.
Sextape Lesbians
- See What Happens Behind Closed Doors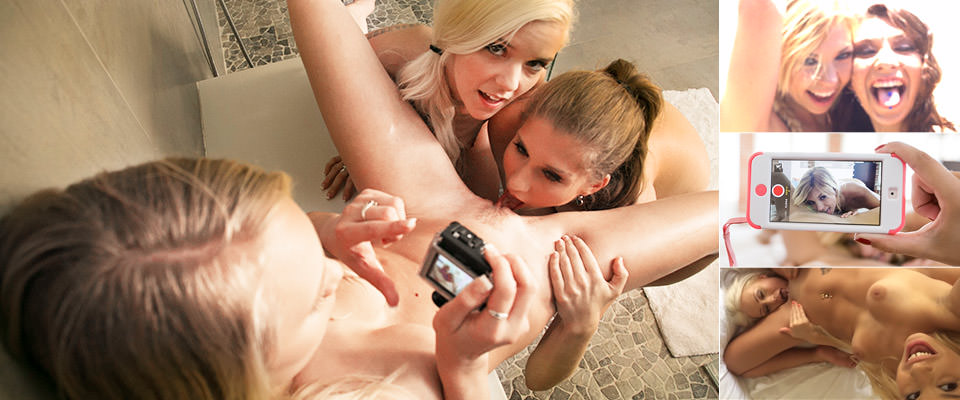 Girlfriends, ex-girlfriends, all is fair in love and war right? Sex Tape Lesbians presents "found footage" about girlfriends filming their sex life together, lesbians who secretly film themselves seducing straight women for the first time, and of course, hot pornstars who film and teach other babes the real way to get fucked.